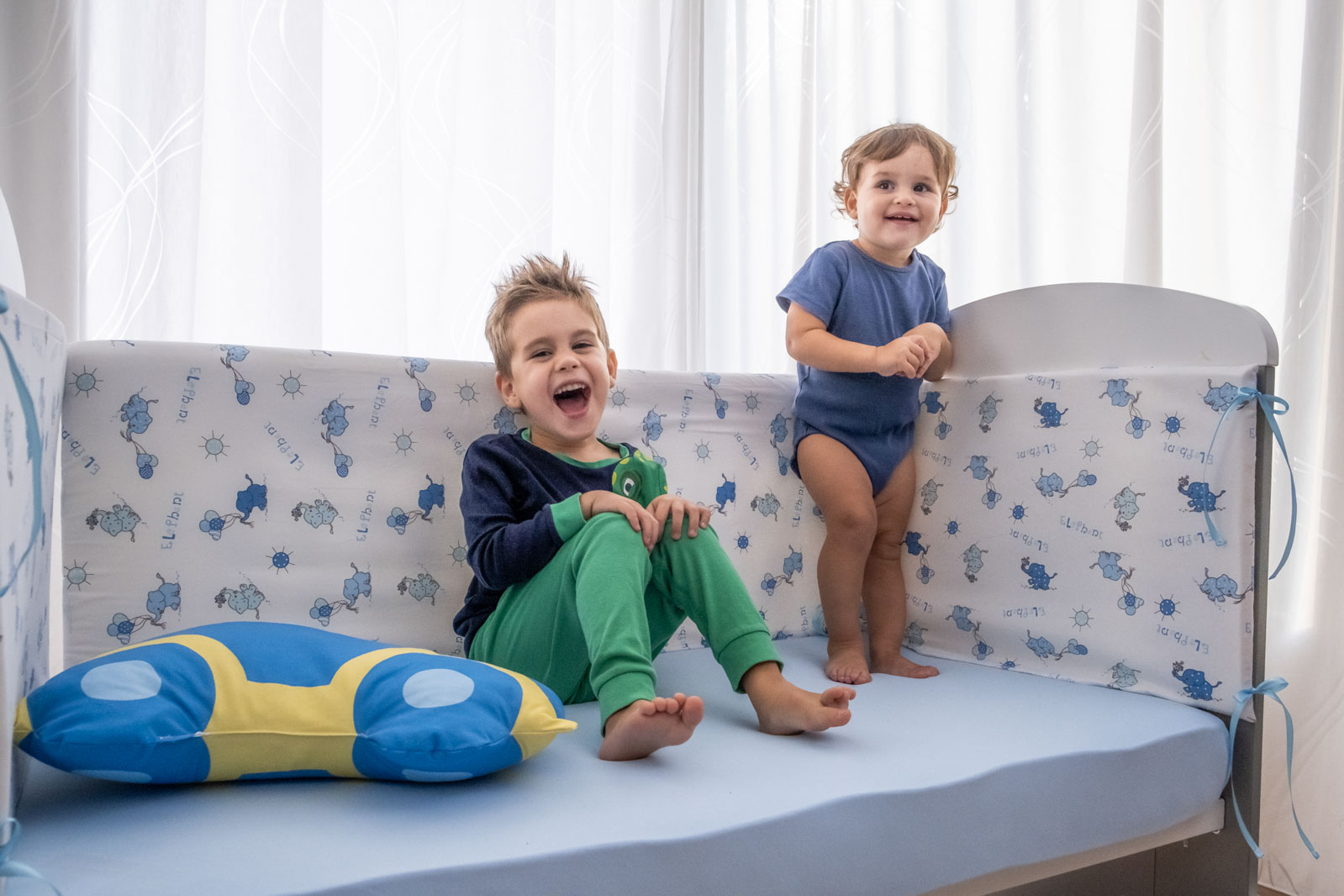 SHOP
See
our catalog!
Collection of products for moms and babies.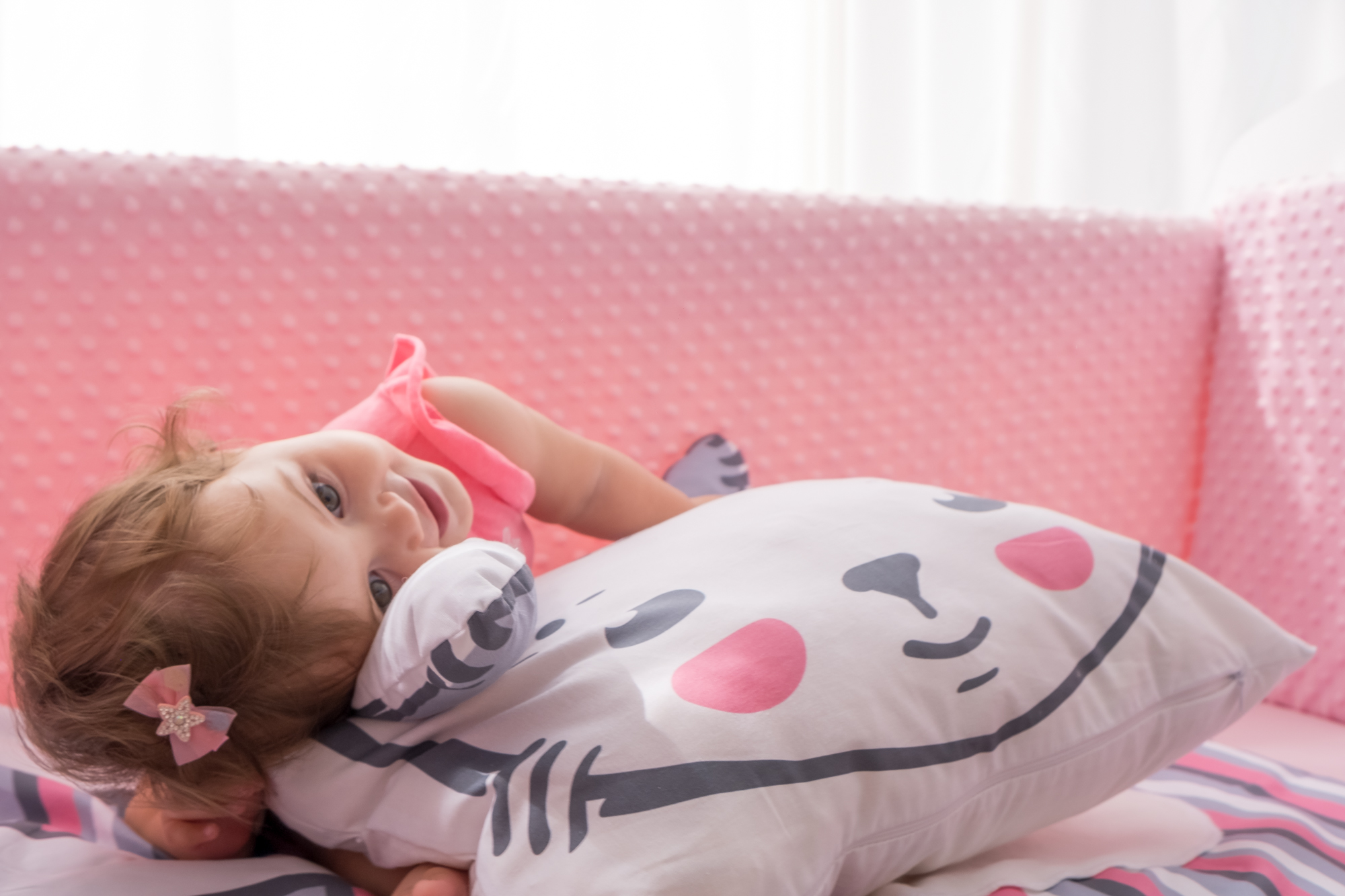 BUMPER
And not just
a simple bumper
She is innovative, fun and unseen,
will awaken all the senses of the child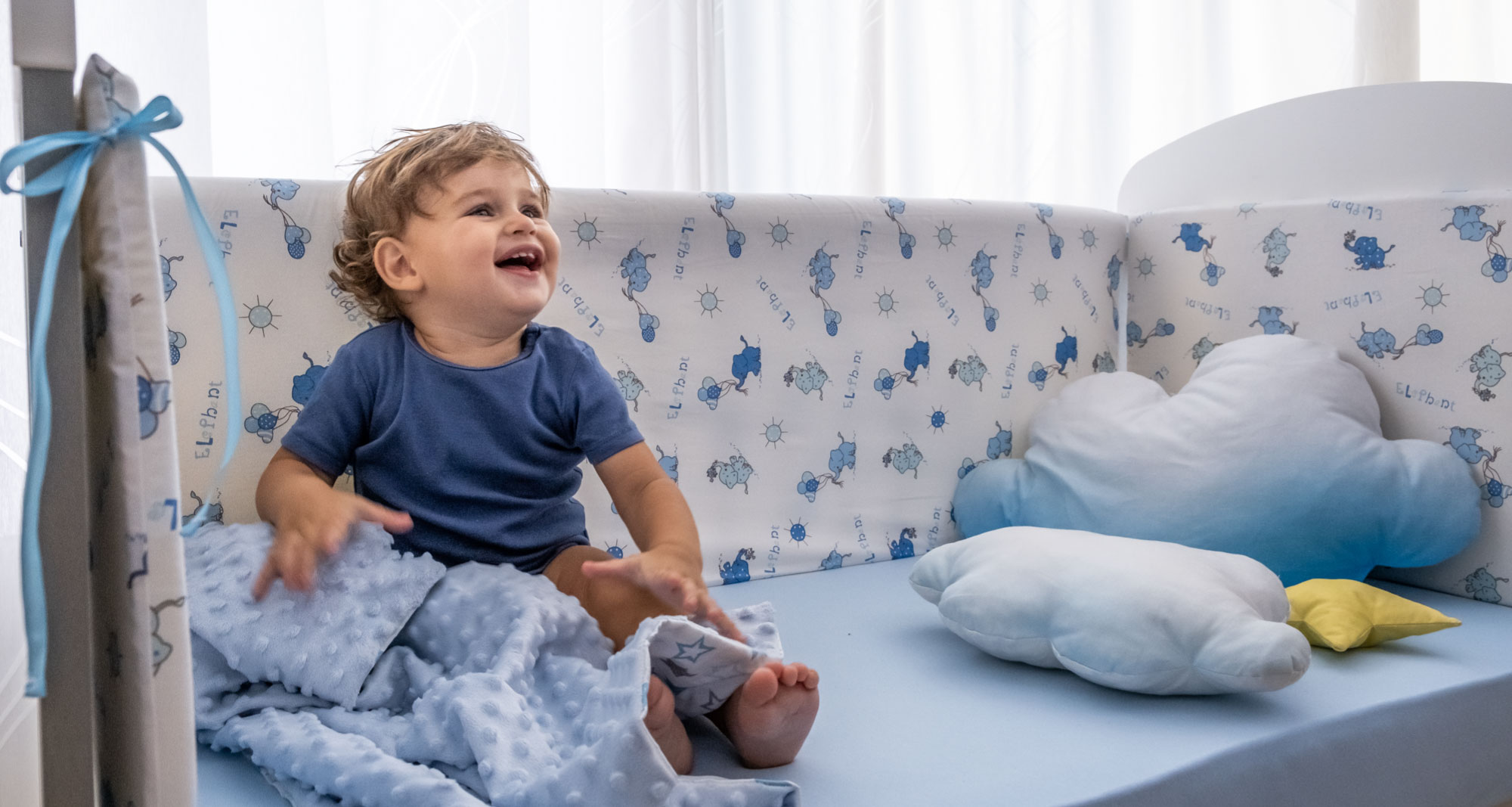 IN ARRIVAL ...
Good night for you and your baby!
Baby sleep igloo is our most innovative and fun product to ensure a comfortable and good sleep!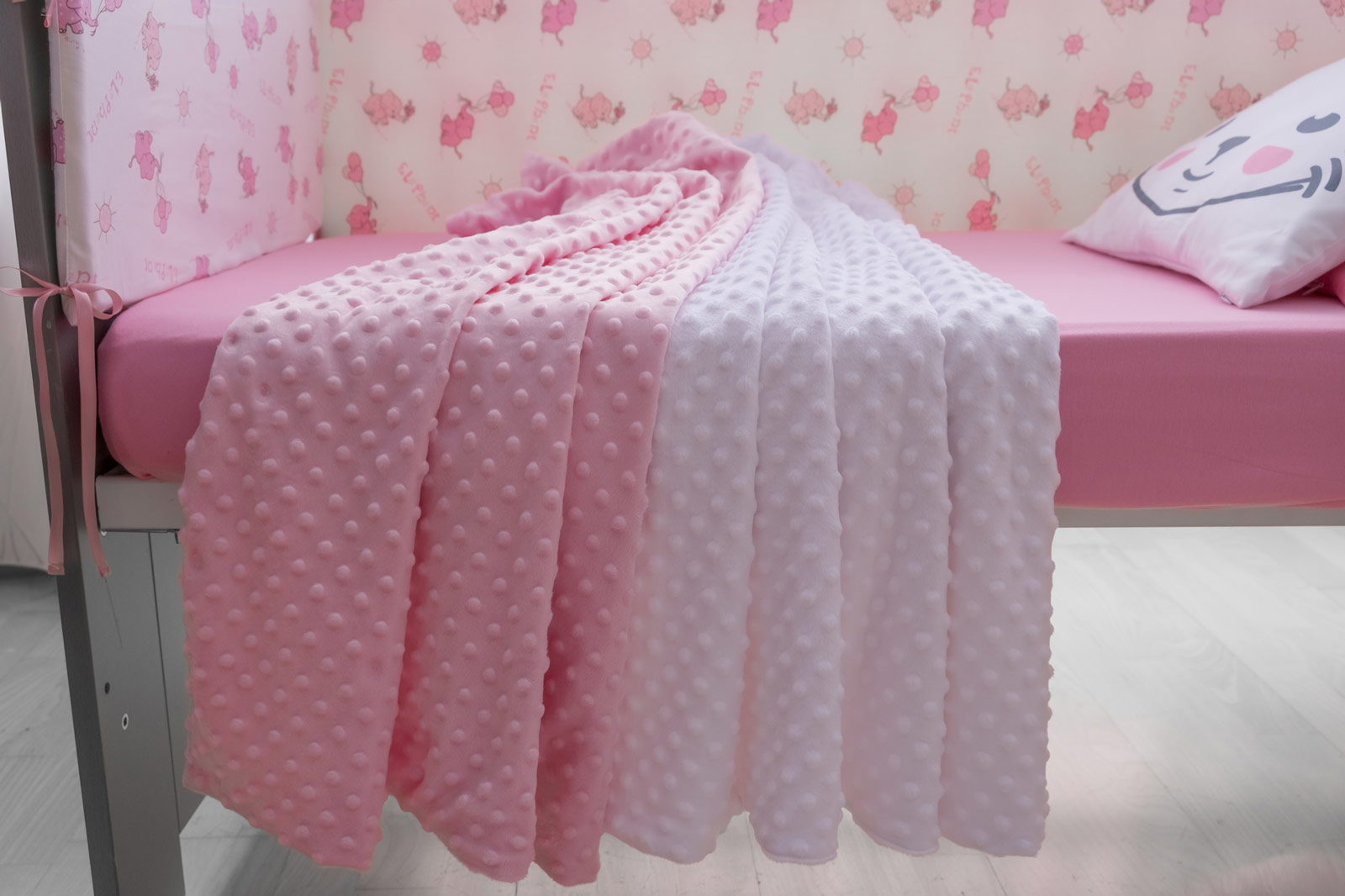 BLANKETS
Collection
of happy blankets.
Happy and sleepy little ones will
develop into healthy children.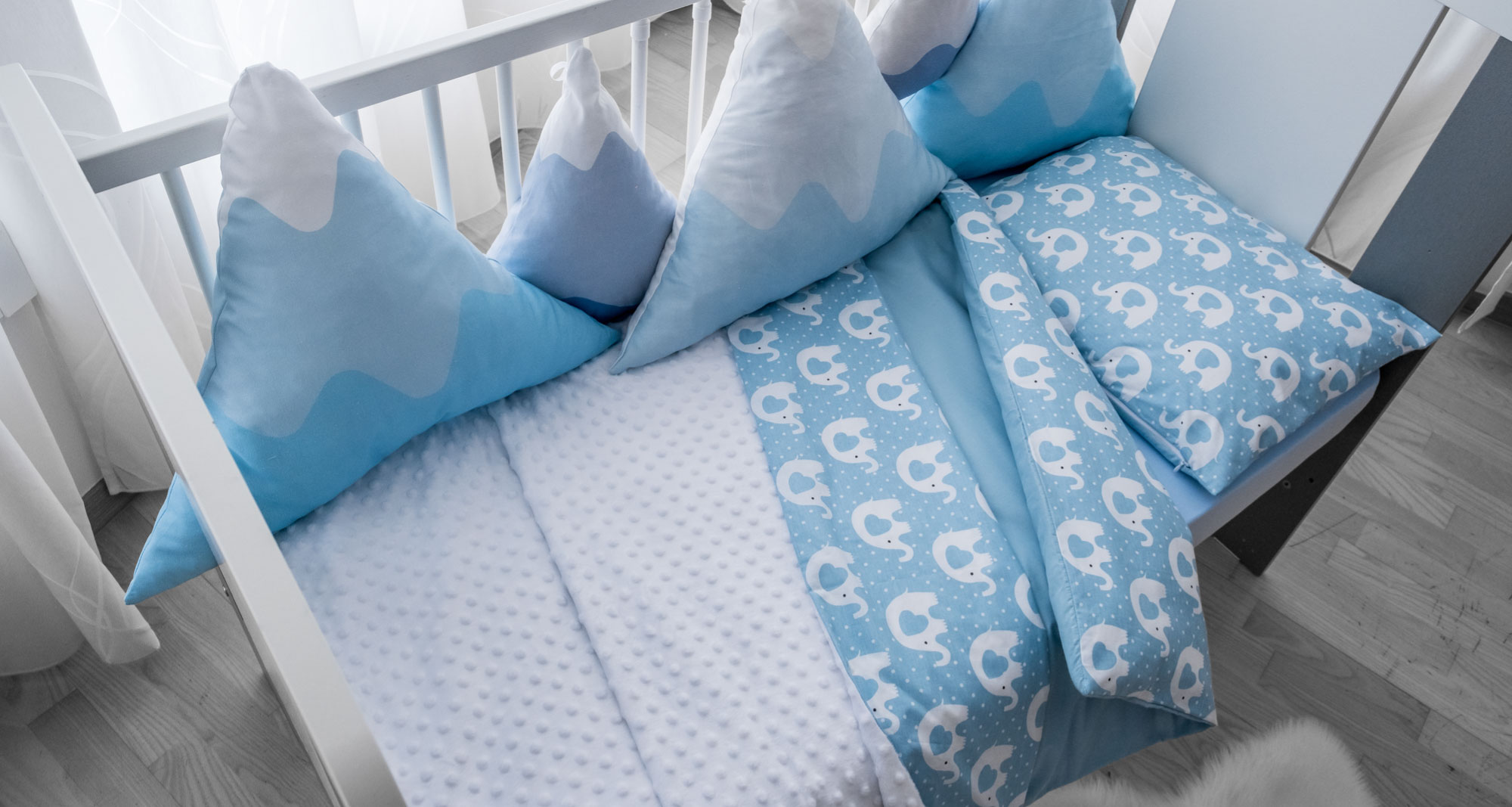 BEDDING
Merry adventure
various samples.
We leave you the choice to define
your irresistible combination of bedding!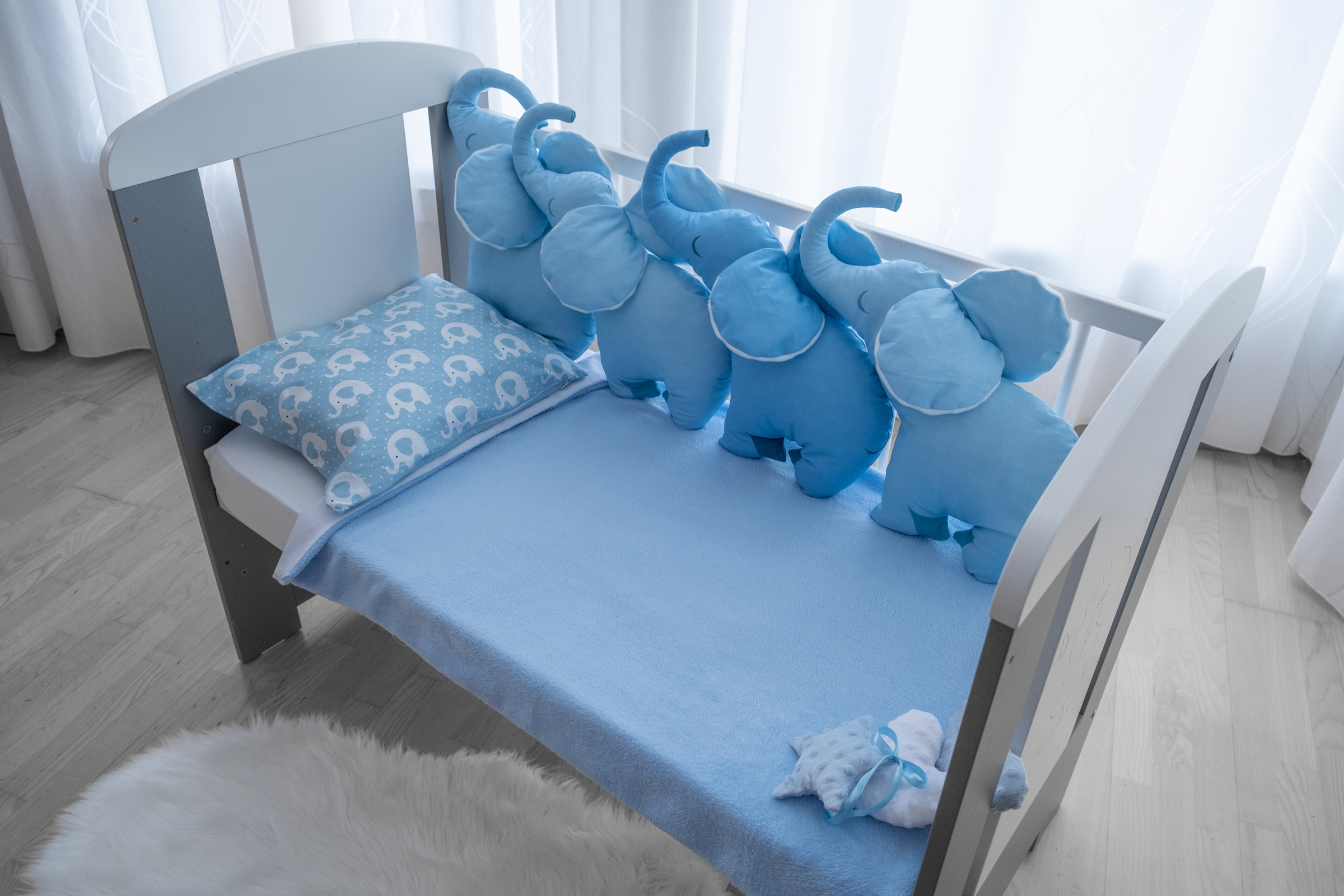 SHAPES BUMPER
Elephant candy
sweet as candy.
NEW
He will guard, defend and protect your little Miracle in the crib
and will not allow anyone to spoil his peaceful dreams.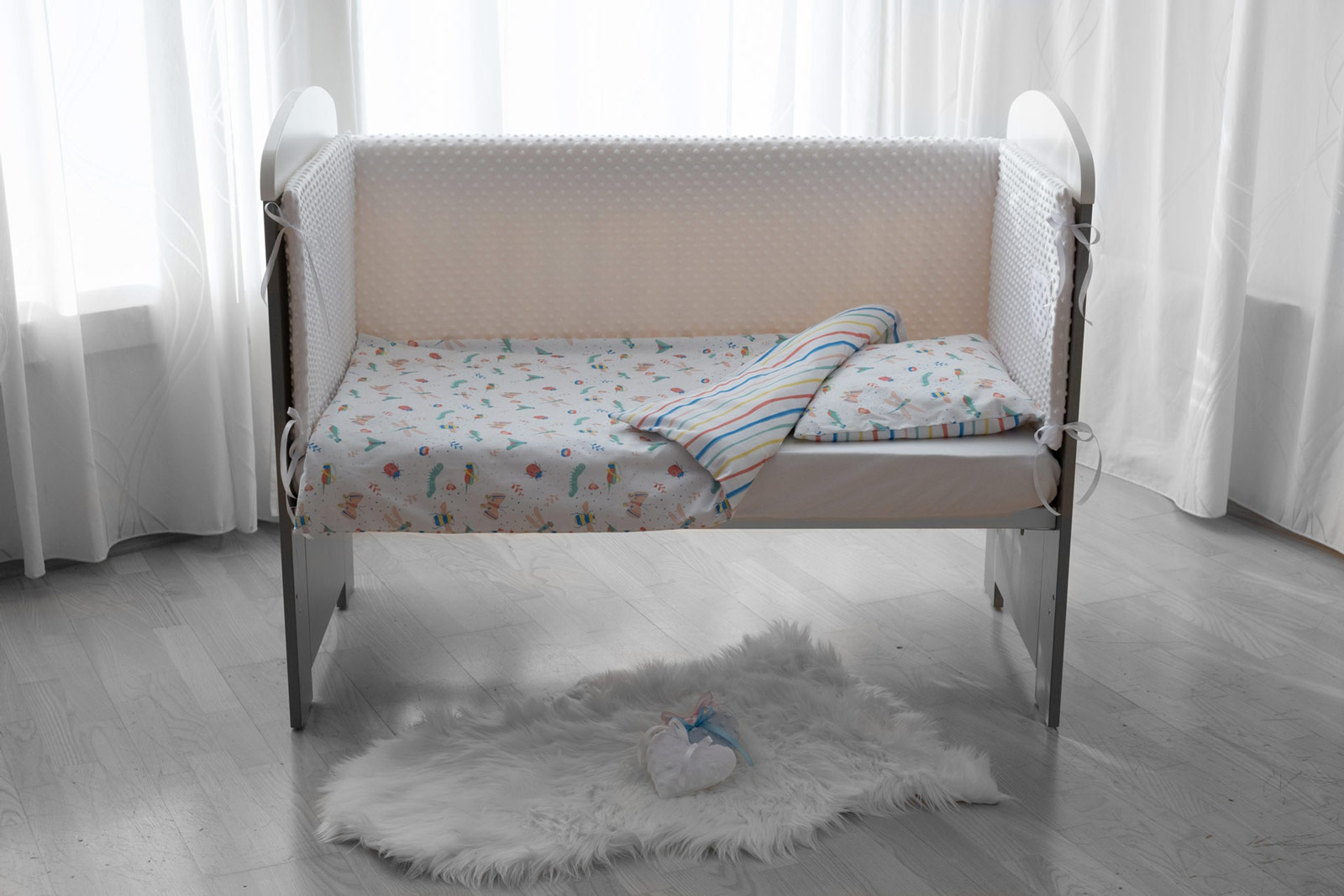 PROTECTION BUMPER
Fun novelties
children's fences!
Original protected curved design is intended
for children for complete protection against impacts ...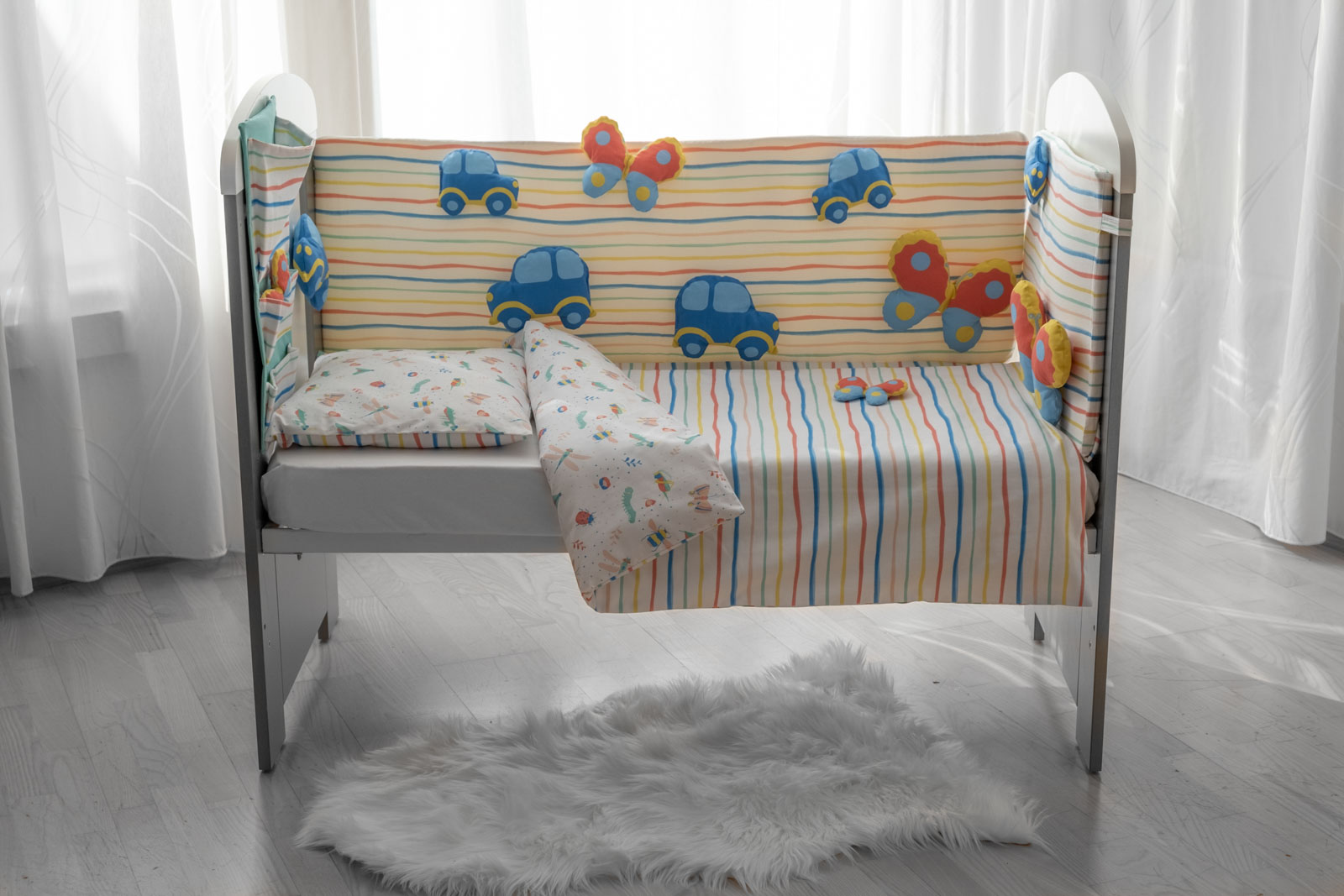 4D WHISTLER
It's getting happier
with our whispers !!!
Original 4D velcro ornaments added to the bumper.
rattle and rustle entertaining the baby in a fun game.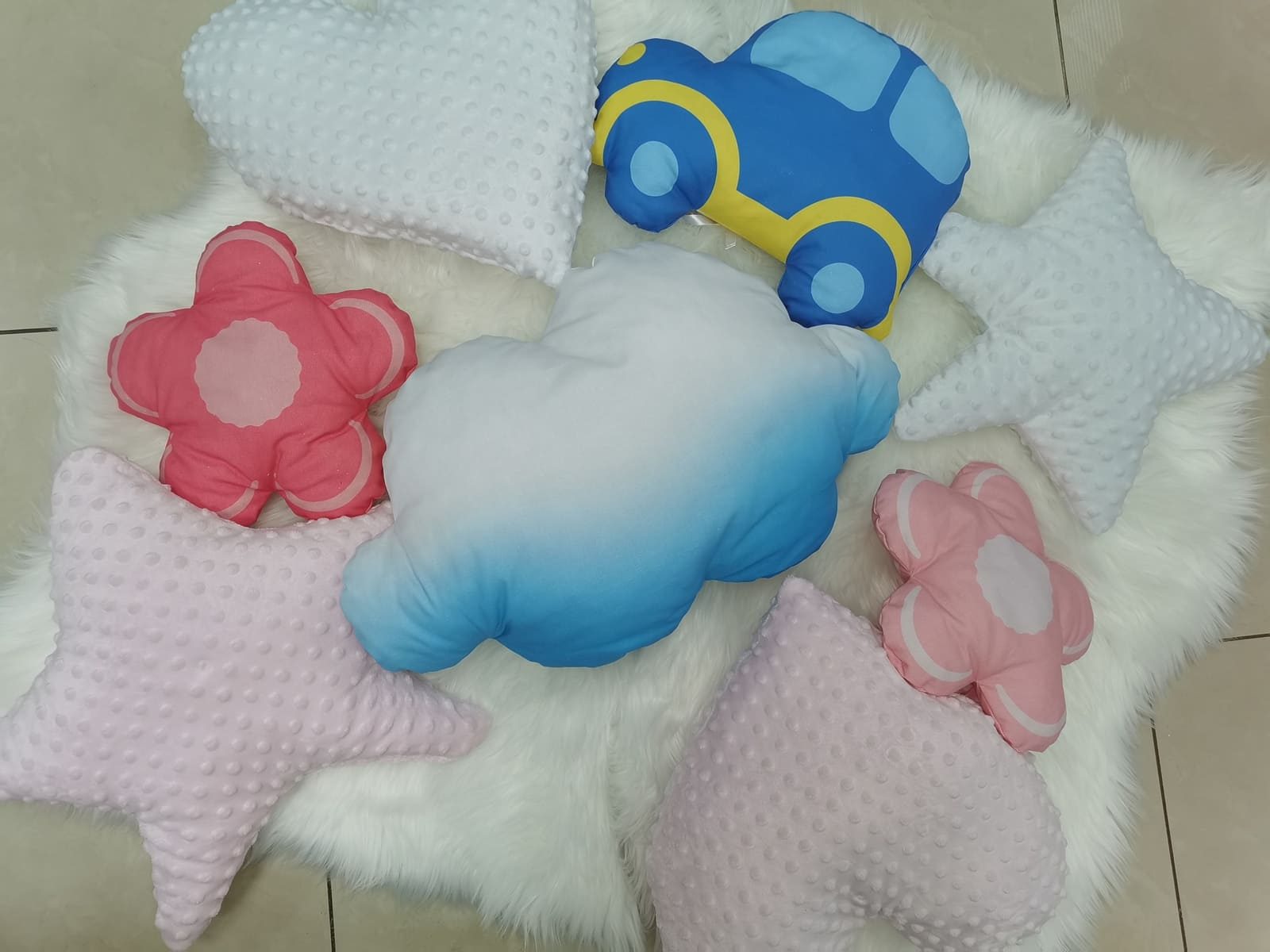 DECORATIVE PILLOWS
Fun novelties
children's pillows!
It will bring a special charm and dimension of
irresistible design to your baby's corner.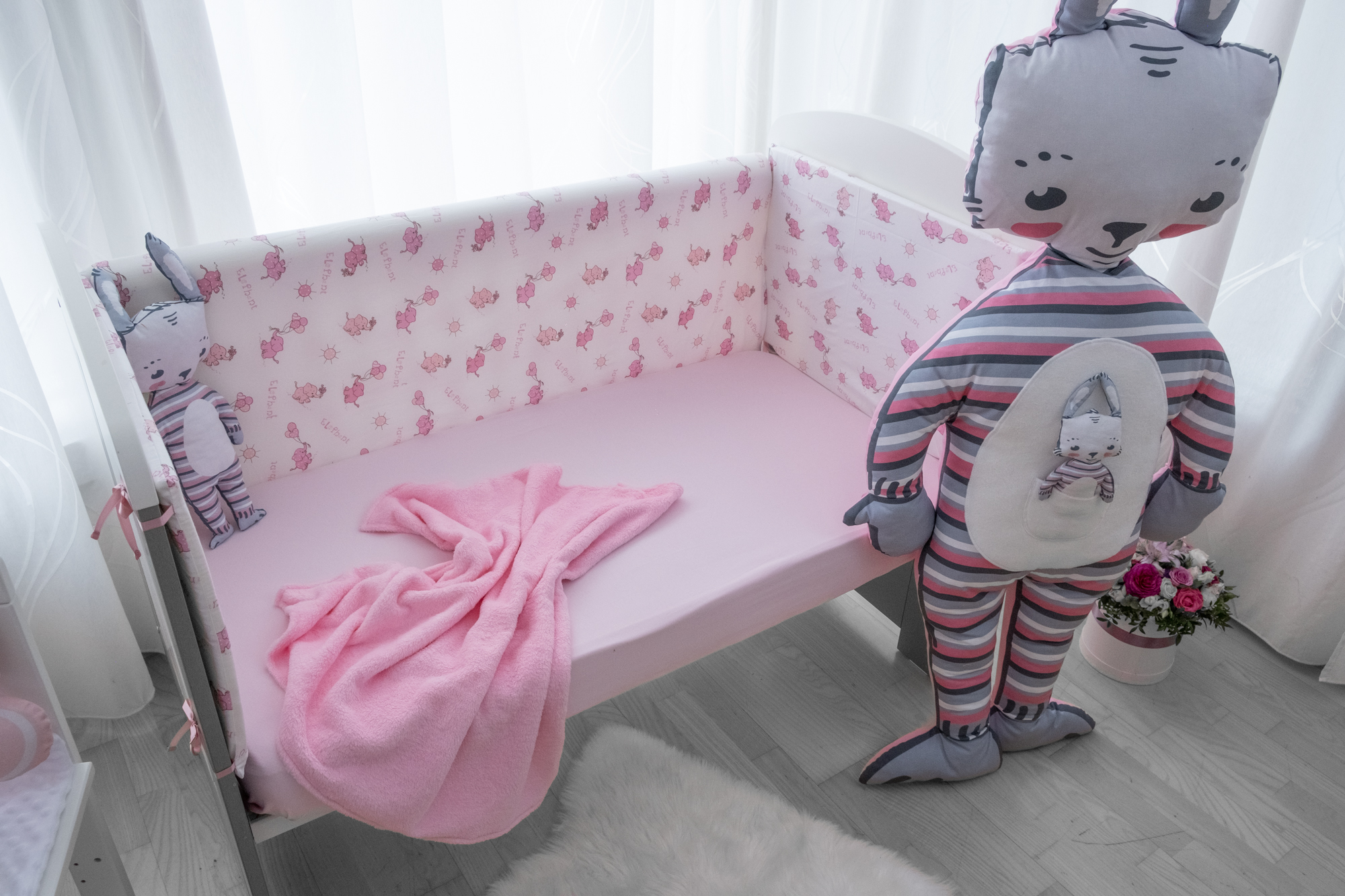 BEDDING
Natural composition
cotton with elastane.
Soft, pliable and stretchy, soft colors,
we can make in all dimensions of children's mattresses ...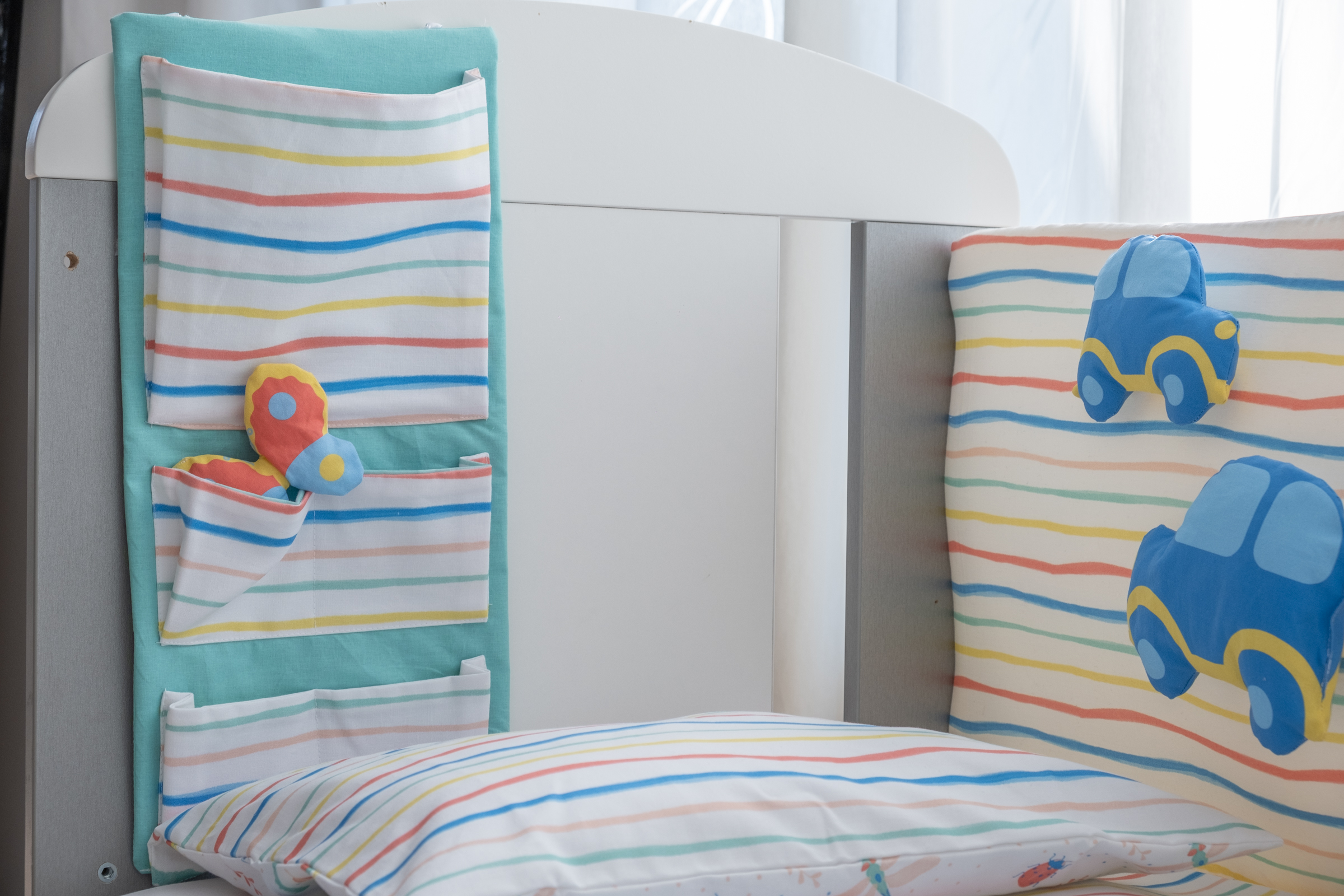 ORGANISERS
Get organized
night and day!
And why not make everything practical and close
and while you wake up a hundred times a night?
Assemble your own design ...
New collection
We are inspired by our two little Miracles
We are a small happy family that wants to delight your families with our new products for moms and babies.
Choose your combinations
News from our catalog
You have no idea for gifts for newcomers to your immediate and extended families, and you want to spend money wisely and usefully? Our products are exactly what you need!
Innovative and cheerful with the best quality
Unseen and playful novelties of children's necessities
Crib equipment, toys, friends and comfort for the little baby, novelties of baby supplies that will awaken all the child's senses and draw him to bed.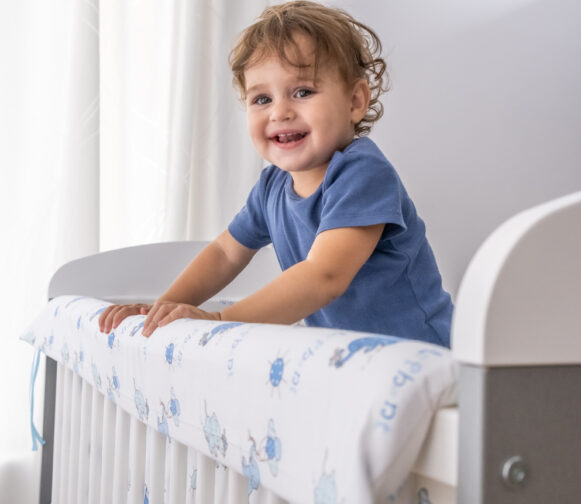 Check out the songs and news
Bunny Bubi is doing his best to keep the baby calm and happy!
What is a beautiful and comfortable crib without someone to hug and comfort our little gold?
Autor: eCommerce Hrvatska 18.11.2022. Kategorija: Blog, Izdvojeno, Savjeti i novosti Iako je p...